Nothing is more important than family.  
Follow your spirit guide as you the day with Scrap Society playing tribute to family and culture.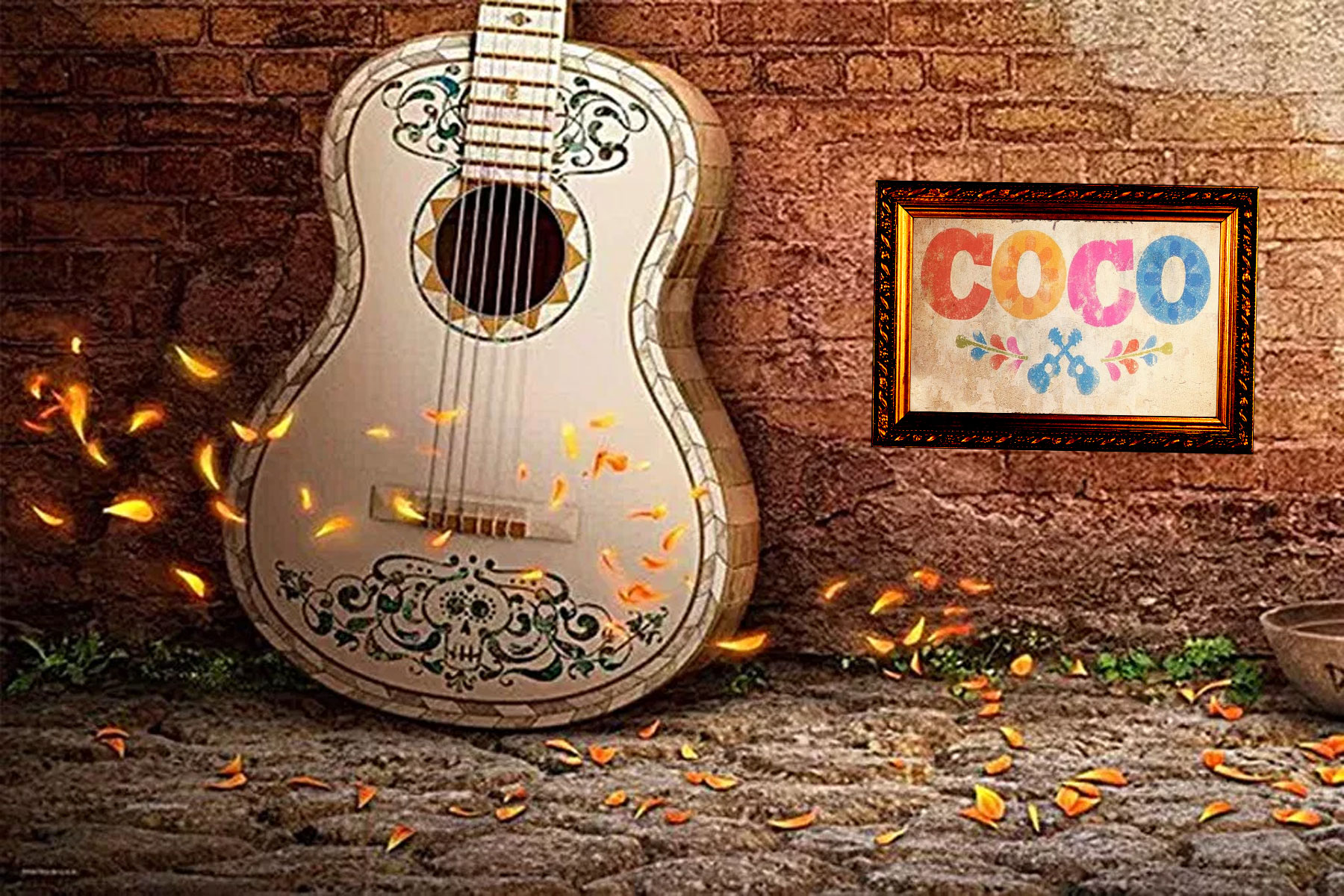 Sign up now to join us as we celebrate family, including a yummy Thanksgiving feast.
Standard for Every Retreat:
13 hours of scrapbooking fun time.
Doors open at 9am, retreat ends at 10pm.
6ft of scrapbooking space.
Chalk Couture open house on site with Jennifer Ayres. Make a project, shop the sales & fall in love with Chalk Couture!
Exciting games and camaraderie.
Costume and "pod" decorating participation raffles.
Door prizes, game prizes, raffles and swag at your table.
Food! Enjoy a light lunch or mid-day snack on us, plus an evening treat will be provided.
All day water and coffee service.
What are you waiting for? Register below…
At the Best Western in Henderson.
3041 St Rose Parkway Trail, Henderson, NV 89052.

By clicking the subscribe button below you are registering for the retreat listed below. If you have a seating request please use the Contact Us form to submit seating requests or add it to the notes below. If you are not familiar with our policies please read the FAQ page prior to registering.